This year I've been working hard on delivering The Best TLS Training in the World both nationally and internationally. The course has been tremendously well received and consistently receives amazing feedback. Due to the high demand we're now expanding our offering outside of London and bringing a training course up North, to Manchester!
The Best TLS Training in the World
Earlier this year I started working alongside Ivan Ristić, author of Bulletproof SSL and TLS and creator of SSL Labs, to deliver the best TLS training possible. After 9 months of working on it and going from strength to strength, we're now expanding our offering. There are a few places to catch me in the coming months where I'm delivering public training so have a look and sign up for a course. I've also done almost 20 days of on-site training this year so if that's more convenient for your organisation then please get in touch directly to make an enquiry.
A little about the course
The course outline is available on the Feisty Duck website and will give you a good idea of the kind of topics that are covered. The idea is to come away with the knowledge of how to deploy TLS according to the current industry standards but also to be able to maintain that going forwards. You will also understand why deploying TLS is important in our increasingly connected world and some of the threats that we may face online as a result. We do roughly 50% theory and 50% practical spread throughout the day as I like to get hands on with the practical work right after we've completed the theory sections. For the practical work you will be given your own virtual environment that you will connect to via SSH. If you are attending as part of your job there is no need to use your work laptop that may have restrictions in place. Please feel free to bring a personal laptop as long as you have an updated version of Chrome/Firefox on there and an SSH client like PuTTY if you're using Windows. There's no dress code for the course, I want everyone to be comfortable and most of all I want everyone to have a great time. You might be surprised at how enjoyable a training course on TLS can be!
OWASP AppSec California
To start 2017 I'm heading out to AppSecCali which will be my first public training engagement of the year. You can find more details on their site here but there is a great lineup of training courses on offer followed by a 2 day conference with an outstanding speaker lineup. It also looks like a great location and is literally right on the beach!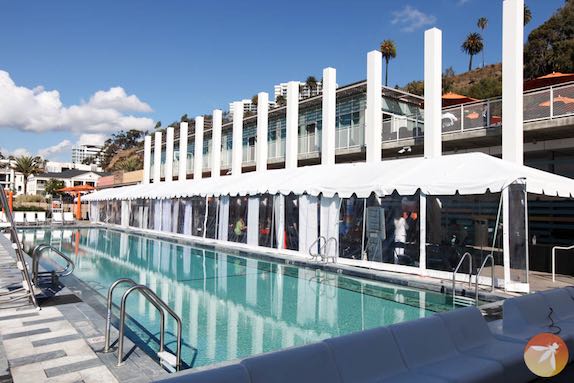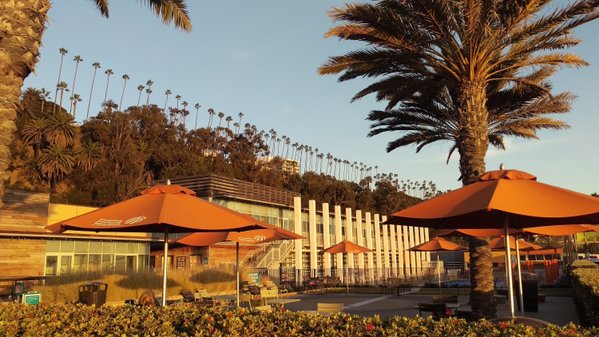 London - UK
I have a few dates coming up in London with some already sold out and limited availability for others. Our courses are held in a really funky space called CodeNode. They're a dedicated technology venue and their facilities are fantastic. They even have a bar at the venue so we can kick back with a beer after the course if you want to hang around, I've even been known to get a round in! Dates: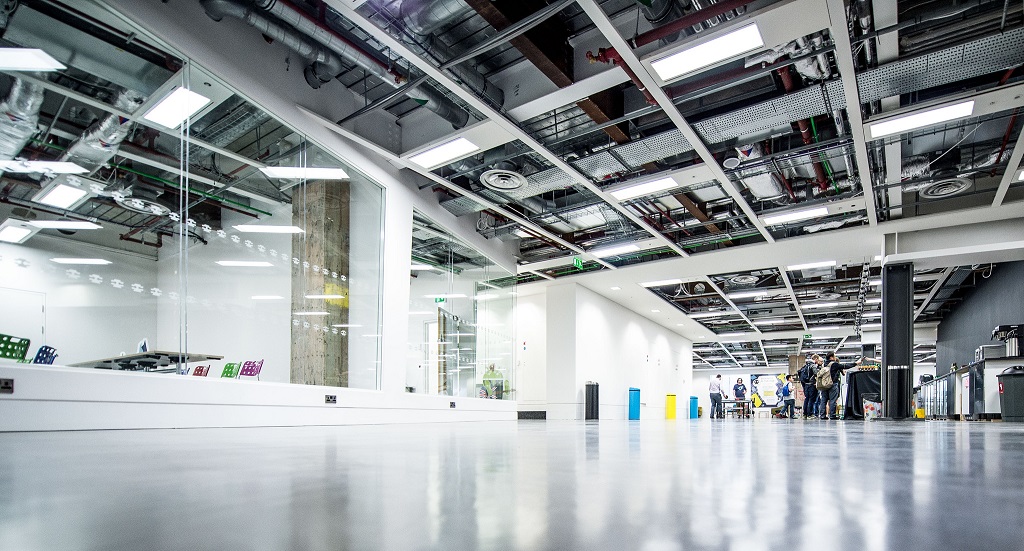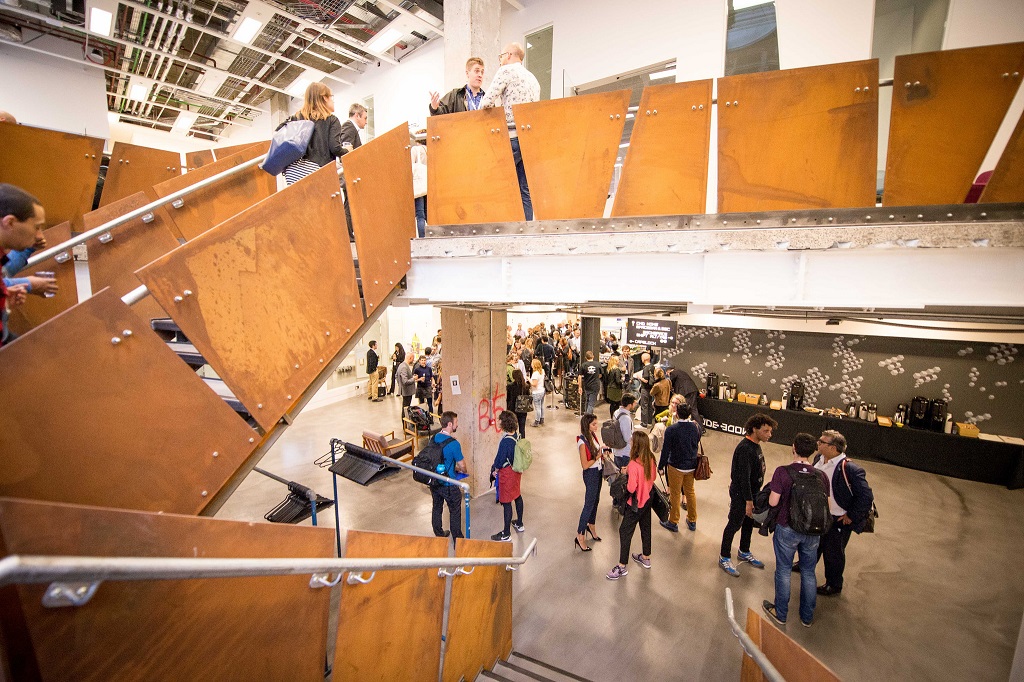 Manchester - UK
I'm really excited to be bringing the training to the North of England and announcing our first day in Manchester. I've spent countless hours researching venues in the city and spent an entire day there visiting the best ones on the list. After finding somewhere that met all of our criteria we're finally locked in and tickets are now available!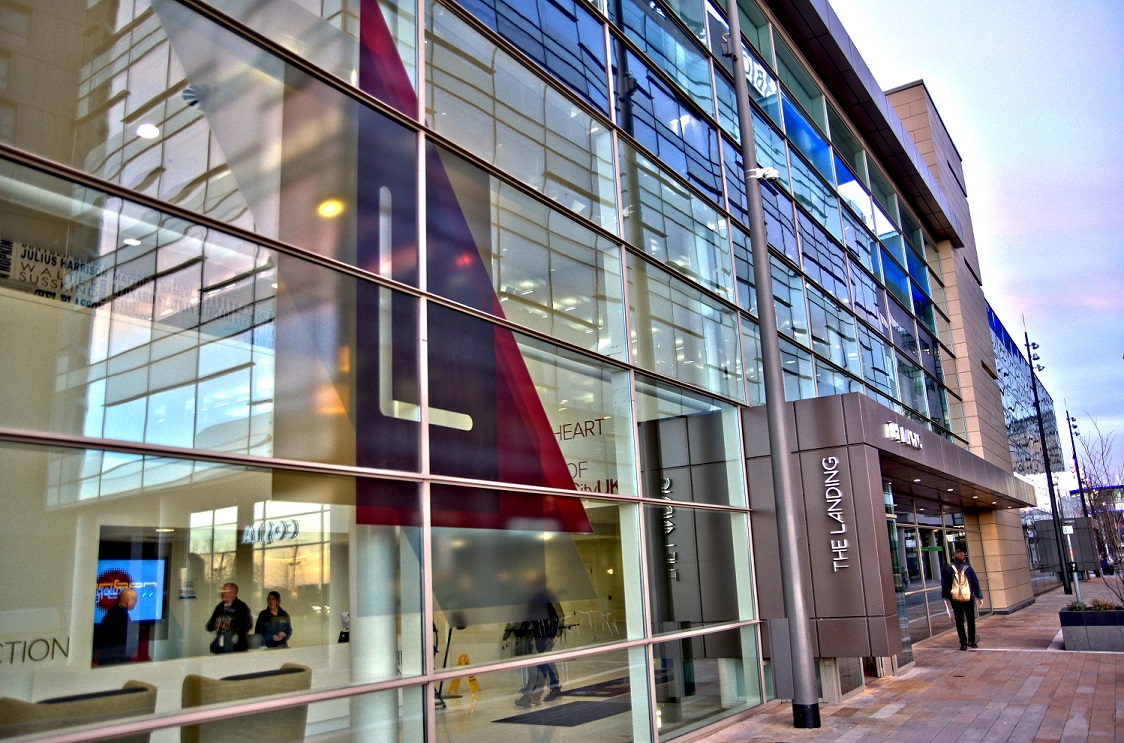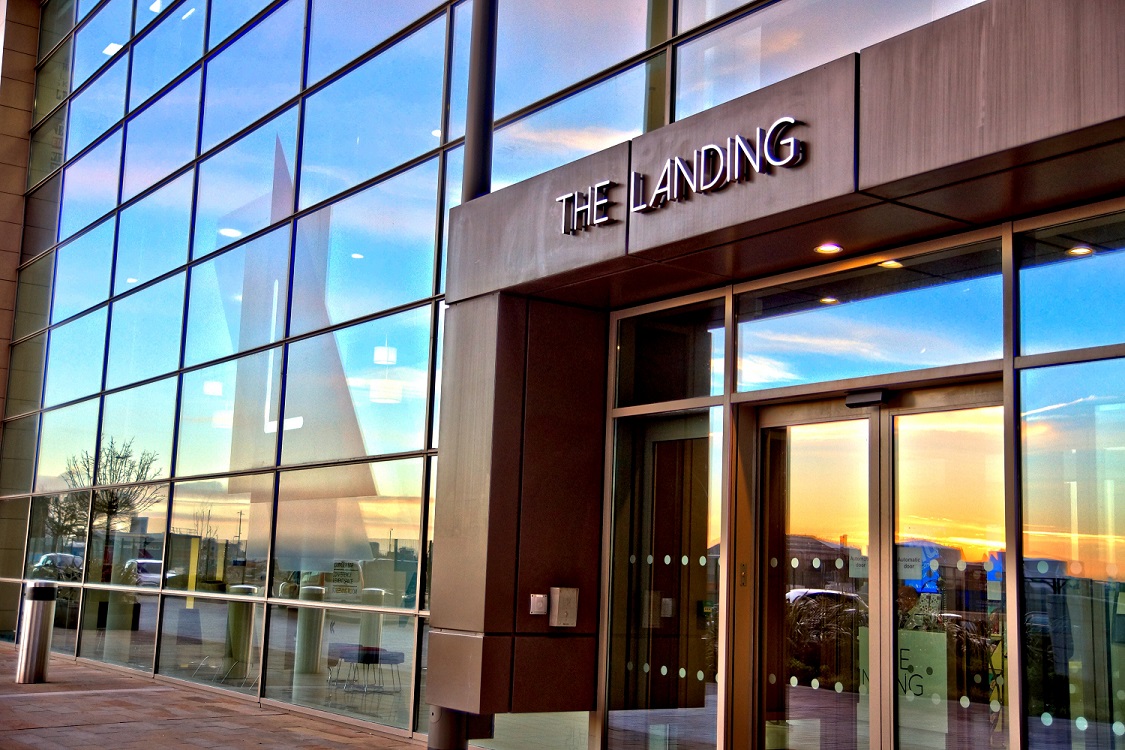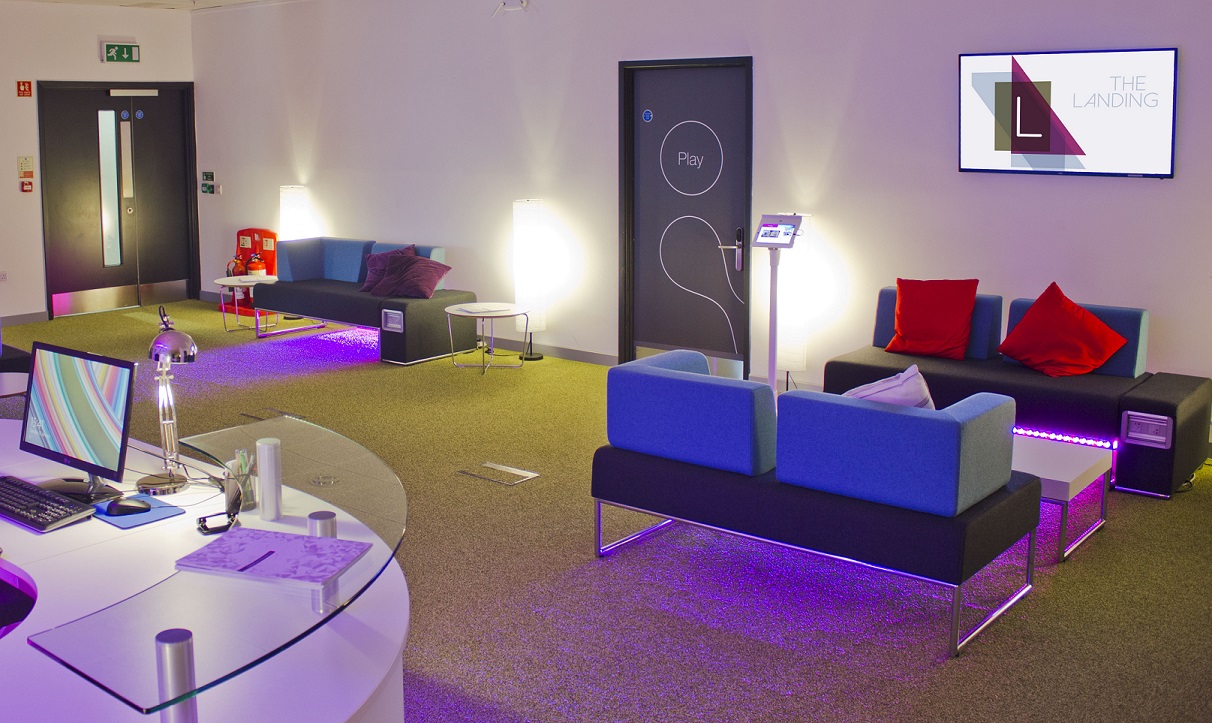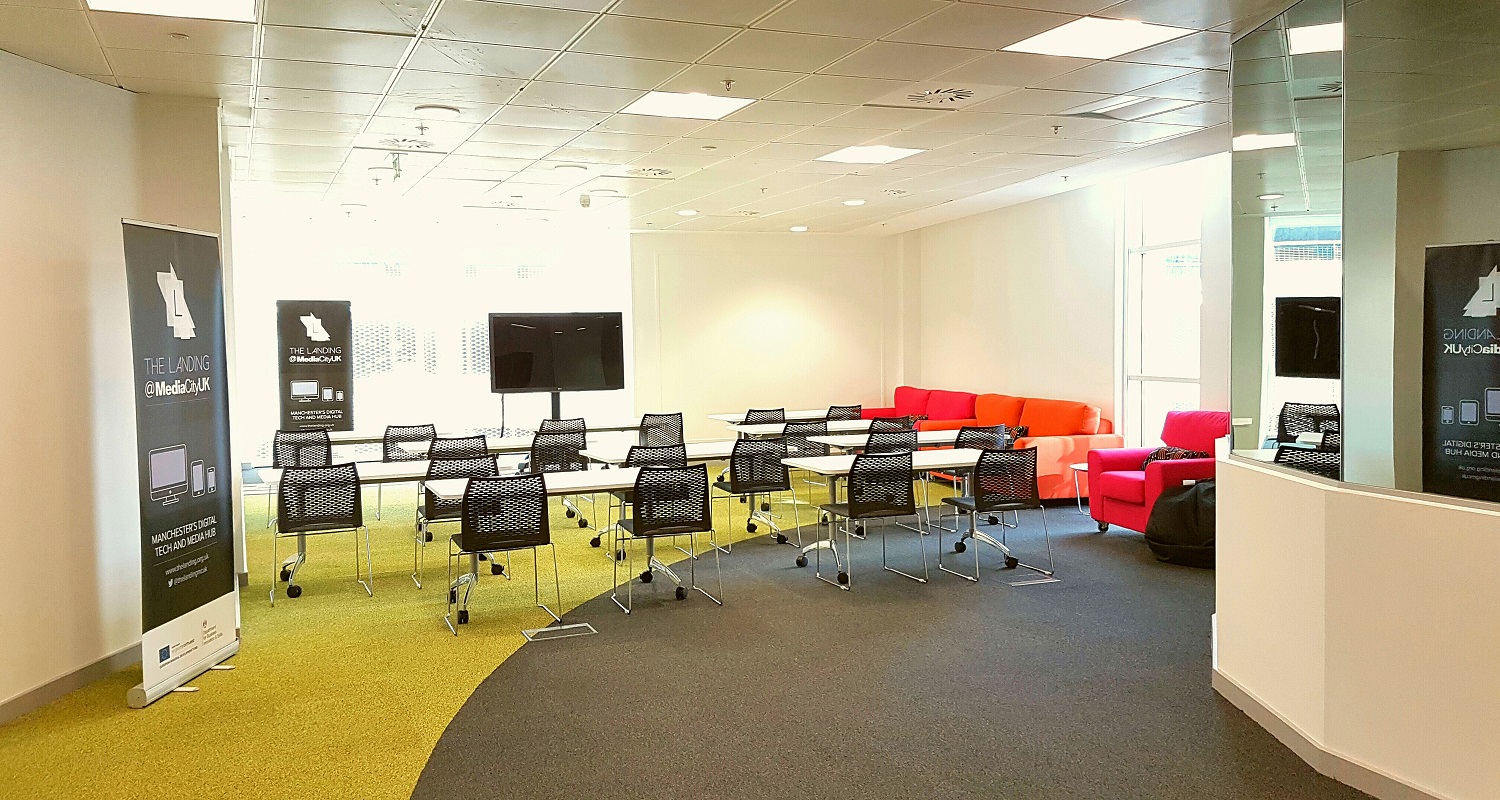 It'd be great to see you there so head over to the link and get a ticket while the early bird discount is still available. If you have any questions at all then please feel free to get in touch directly or via the comments below. Hopefully I'll see you soon :-)