Report URI has been running as a publicly available service for over 7 years now and this will be the first ever change to our pricing. Don't worry though, if you're an active subscriber, this won't have any impact on you.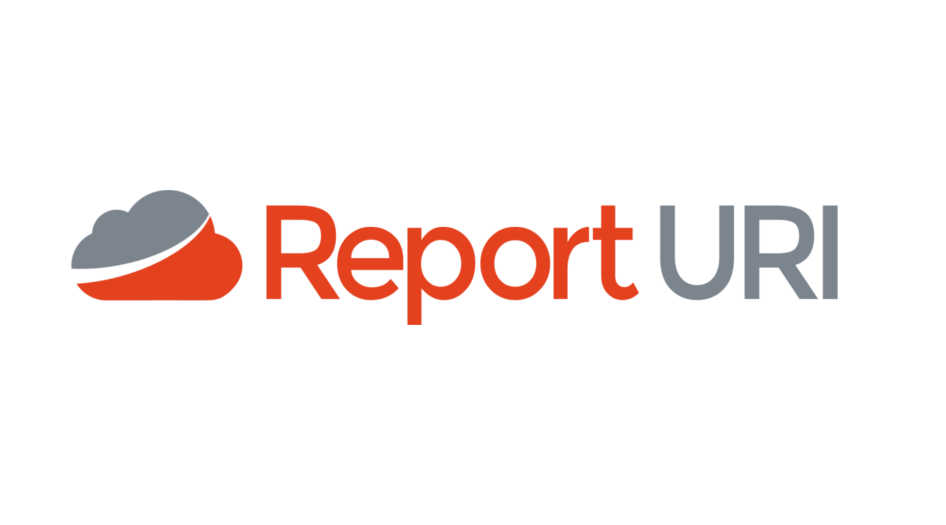 Why the change?
I think this is an important question to answer so I'll start the post off by answering it. We haven't increased our prices once since we started operating and the increases are quite small, but necessary. We've thought long and hard about how to handle the transition, how to structure the new prices and how we can minimise the impact on customers, which I think we've achieved. The increased prices will help us to mitigate some of our increased costs and also help us to continue to grow and develop new features and technologies.
The new plans
The plan structure that we've always had isn't changing, and, free plans aren't going anywhere either. We have some new prices for the existing monthly paid plans that are as follows:
| Existing Montly | New Monthly |
| --- | --- |
| $9.99/mo | $11.99/mo |
| $14.99/mo | $17.99/mo |
| $24.99/mo | $29.99/mo |
| $49.99/mo | $59.99/mo |
| $74.99/mo | $89.99/mo |
| $99.99/mo | $119.99/mo |
| $149.99/mo | $179.99/mo |
| $249.99/mo | $299.99/mo |
Alongside the change in monthly plans, we're also introducing the commonly requested support for annual plans! Whilst considering annual plans we wanted to achieve two things:
Award customers with a discount for choosing an annual plan and;
Allow customers to achieve the old monthly pricing when paying annually.
With that in mind, we came up with the following pricing structure:
| Existing Montly | New Monthly | New Annual |
| --- | --- | --- |
| $9.99/mo | $11.99/mo | $119.99 |
| $14.99/mo | $17.99/mo | $179.99 |
| $24.99/mo | $29.99/mo | $299.99 |
| $49.99/mo | $59.99/mo | $599.99 |
| $74.99/mo | $89.99/mo | $899.99 |
| $99.99/mo | $119.99/mo | $1,199.99 |
| $149.99/mo | $179.99/mo | $1,799.99 |
| $249.99/mo | $299.99/mo | $2,999.99 |
This achieves both objectives in that customers can achieve the previous monthly pricing when paying annually, whilst new customers in the future will receive a sizeable discount of 2 months free when purchasing an annual plan.
Existing customers
As I said at the beginning, this change won't impact existing customers. We're going to continue to honour any existing subscription for as long as any customer wishes to keep it. If you're subscribed to any plan, no matter which plan it is, when the new prices come into effect on 1st Jan 2023, your subscription will not change and will continue for as long as you renew. If you change your plan or cancel your plan, then new pricing will take effect going forwards, so make sure you subscribe to the plan you'd like to carry forwards by the end of the year. If you're currently on a monthly plan and wish to switch to an annual plan for convenience, then you can do so and there won't be any effective increase as you will only be paying 12x your current monthly cost.
Effective 1st Jan 2023
As I mentioned above, these changes will be going into effect at the start of 2023, which is a little over a month away. It's quite short notice but we're comfortable with that because the change won't affect any existing customers, but we did want to give people time to ensure they're on the right monthly plan before the price changes come in, or, upgrade/subscribe to a plan on the existing prices before they change.
Other Changes
We've announced some awesome new features and updates recently so if you'd like more information, check out the following posts:
Report URI: Major new features, Threat Intelligence and more!
Implementing all the Stripe things for Report URI
Expanding the Threat Intelligence capabilities on Report URI