I've had my trusty MacBook Pro (mid-2009) for many years now and the original charger was starting to show its age. I wanted to replace it and bought a genuine replacement for it online, or so I thought. Turns out it wasn't so genuine, nor was it that safe either...
The (not) genuine charger
I had a look on Google and I found what looked like a reputable supplier on eBay. They were fairly local here in the UK and were advertising a "Genuine MacBook Pro Magsafe Charger". With a very high feedback count and score I purchased one and carried on. That was, until just last week, whilst on holiday actually, I was sat in my hotel room and I could smell burning. The electrical kind of burning. I had a bit of a panic and started looking around the room and as I approached the desk where my laptop was I could hear a noise. I could hear a buzzing sound that was very similar to electric arcing and it was coming from my charger. I yanked the plug from the wall and went to separate the mains cable from the charger itself and this is what happened.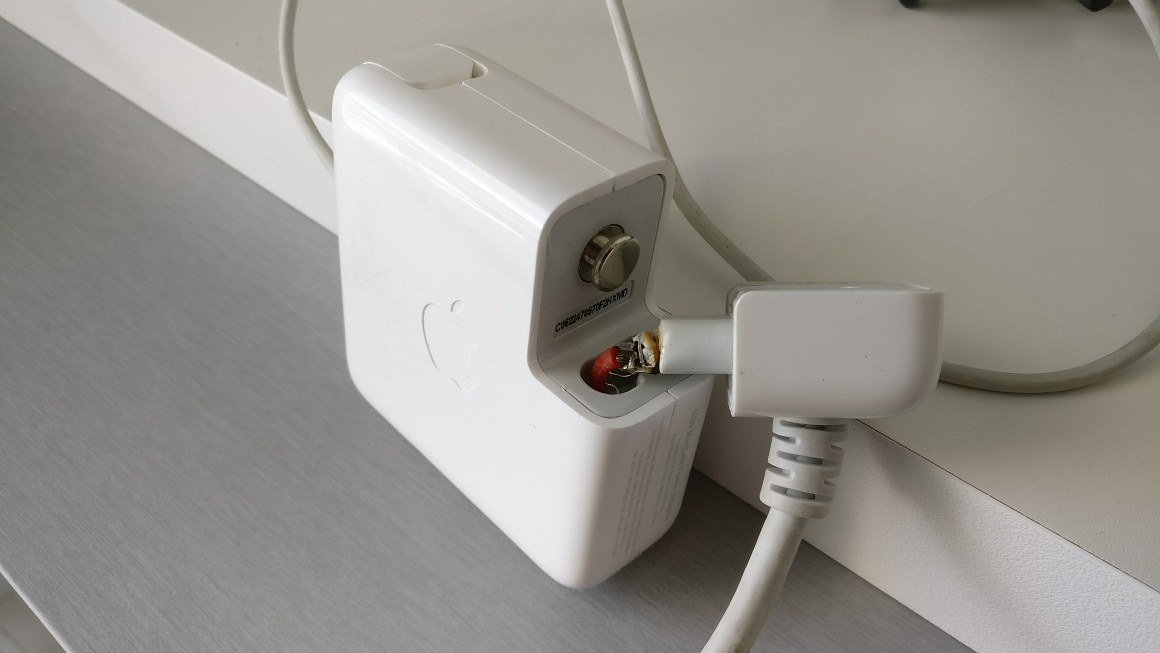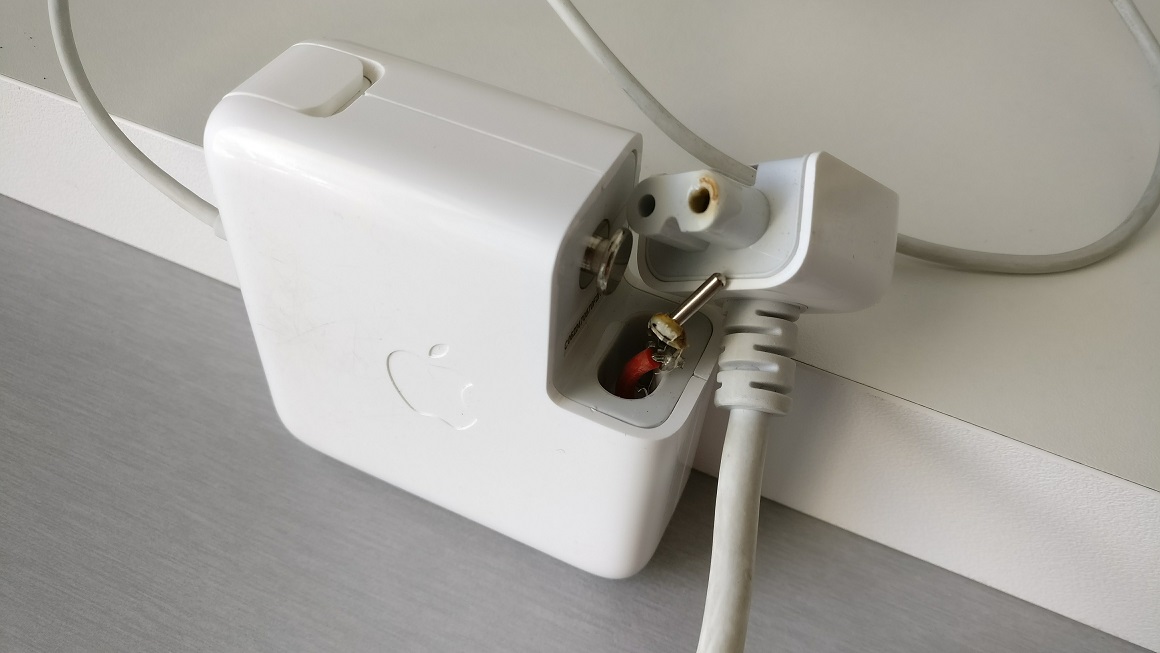 The charger was red hot, it was literally difficult for me to touch it for a minute or so prior to it cooling down! When I pulled the cable out it pulled the pin out with it because the inside had melted and it just came right out. After everything had cooled down and with some minor surgery I got it working for small bursts of charging and only while I was with the device. Imagine if this had happened when I wasn't in the room...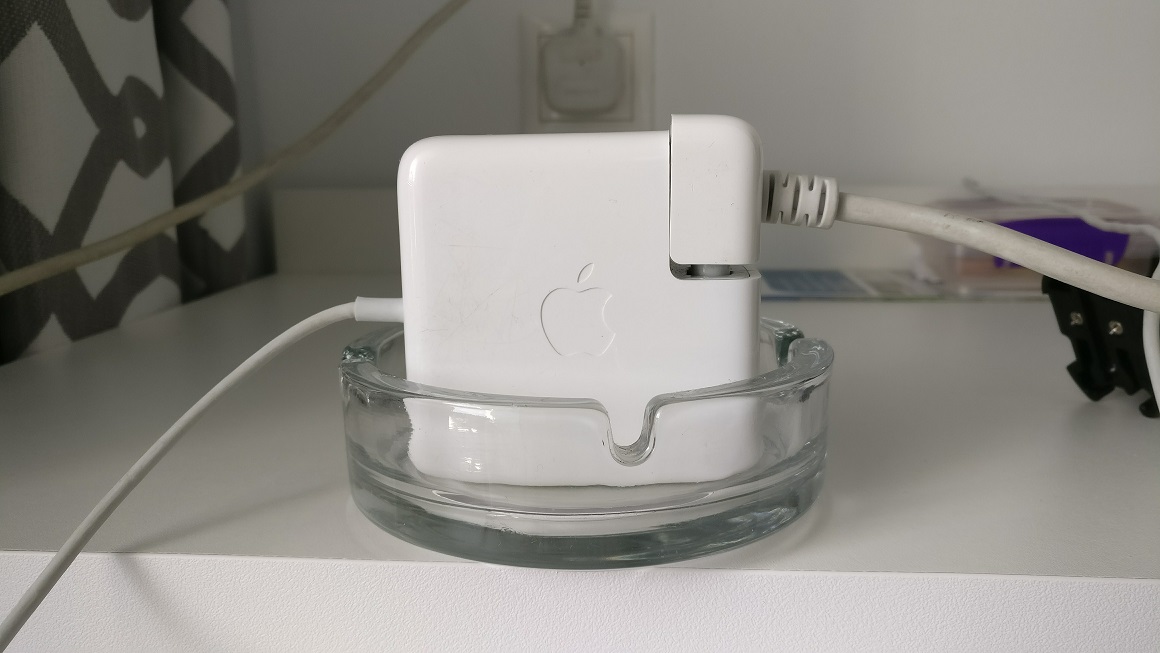 Most hotels seem to give you these cool fire-proof dishes and it made a great holder for my now questionable charger to sit in. The plug wouldn't go all the way back in due to the case now being deformed.
Needless to say I wasn't too happy about this but there wasn't much I could do until I got home. After a couple of posts on Twitter I got some links to blog posts about 'genuine' chargers that weren't so genuine, but mine certainly looked genuine. The only way to tell was to pull it apart. So I did.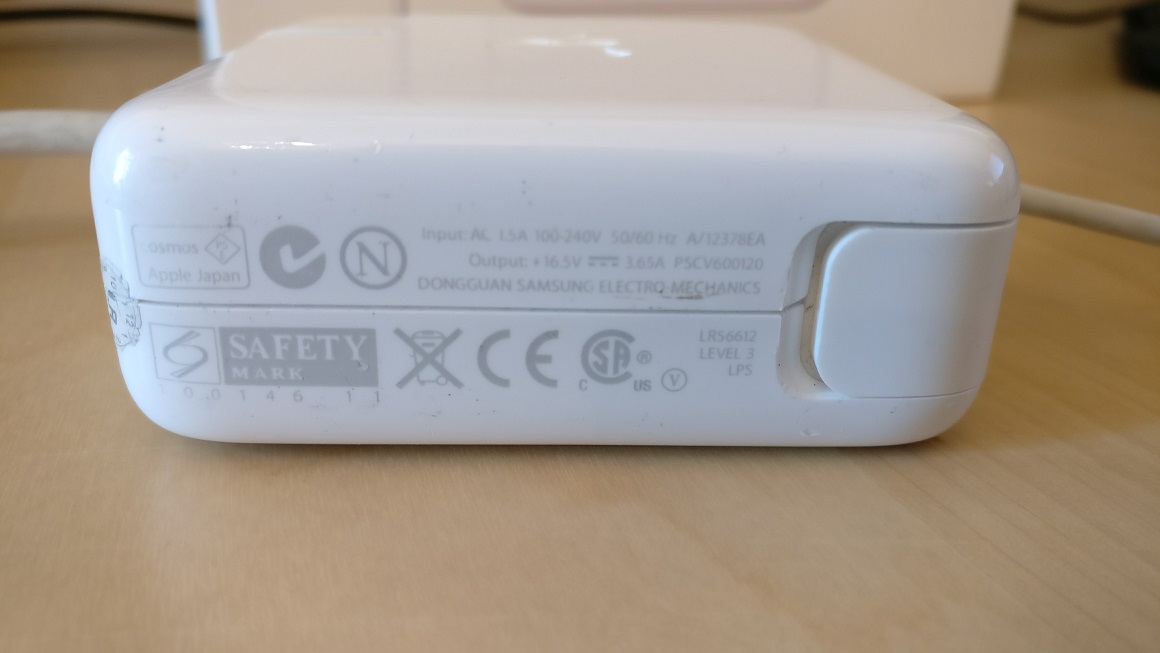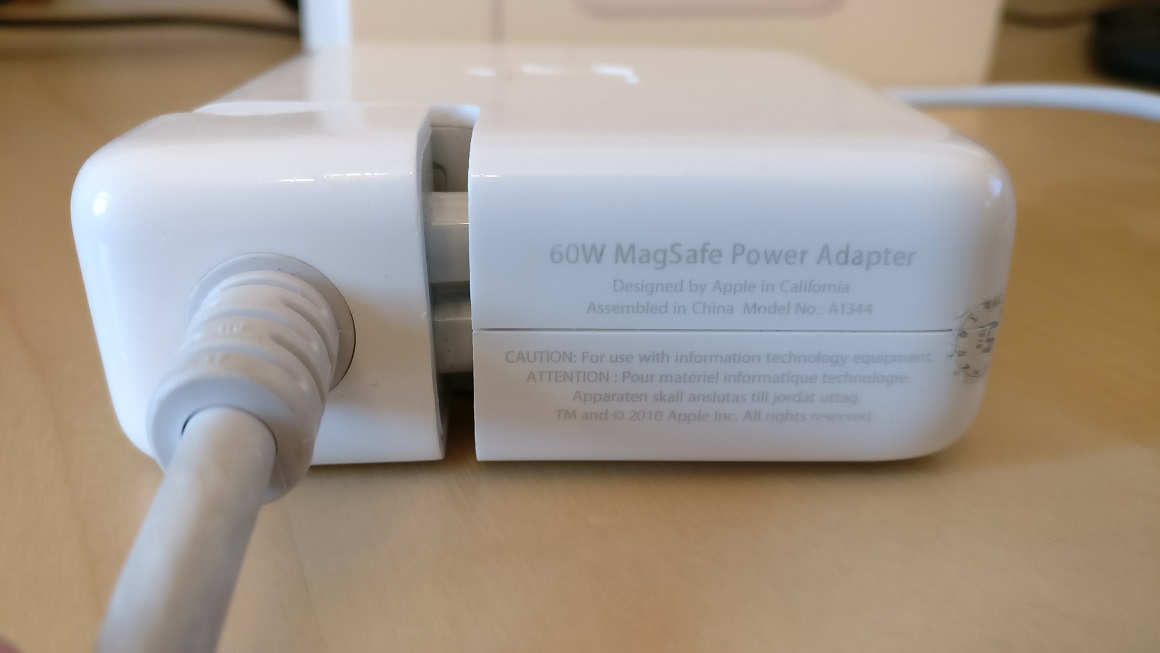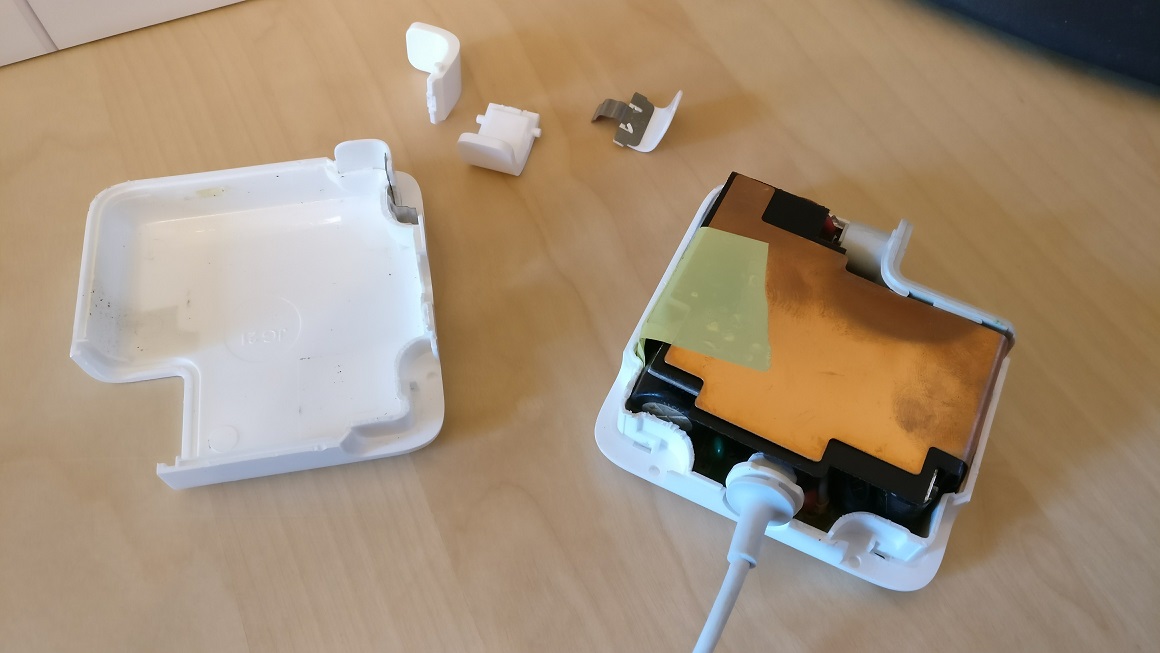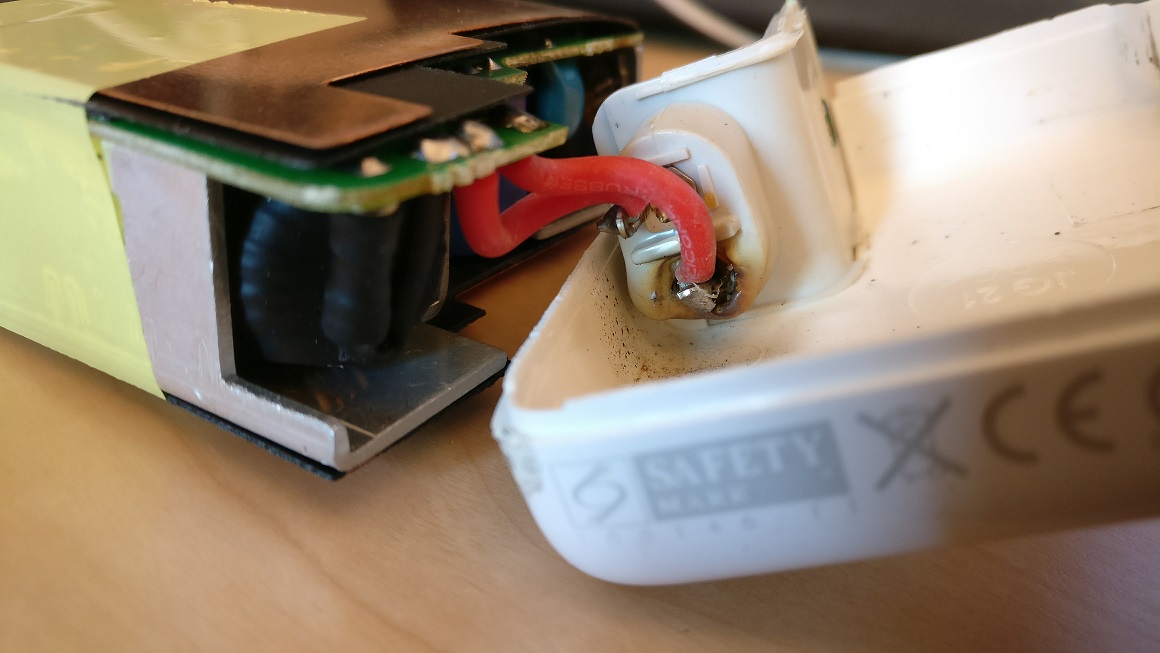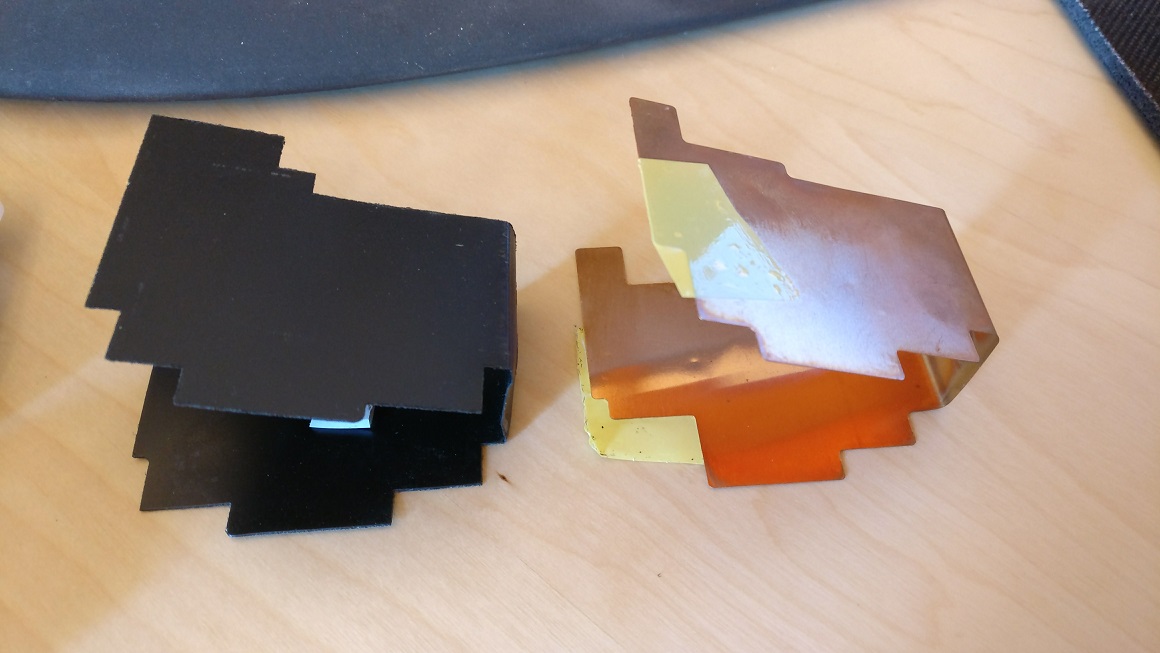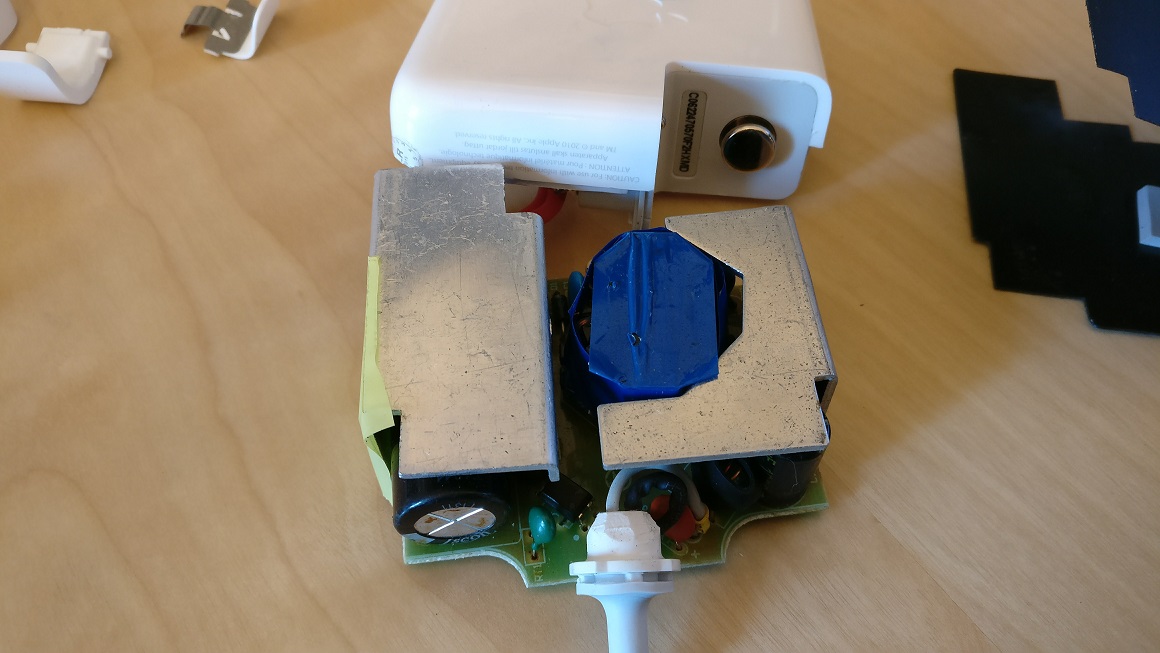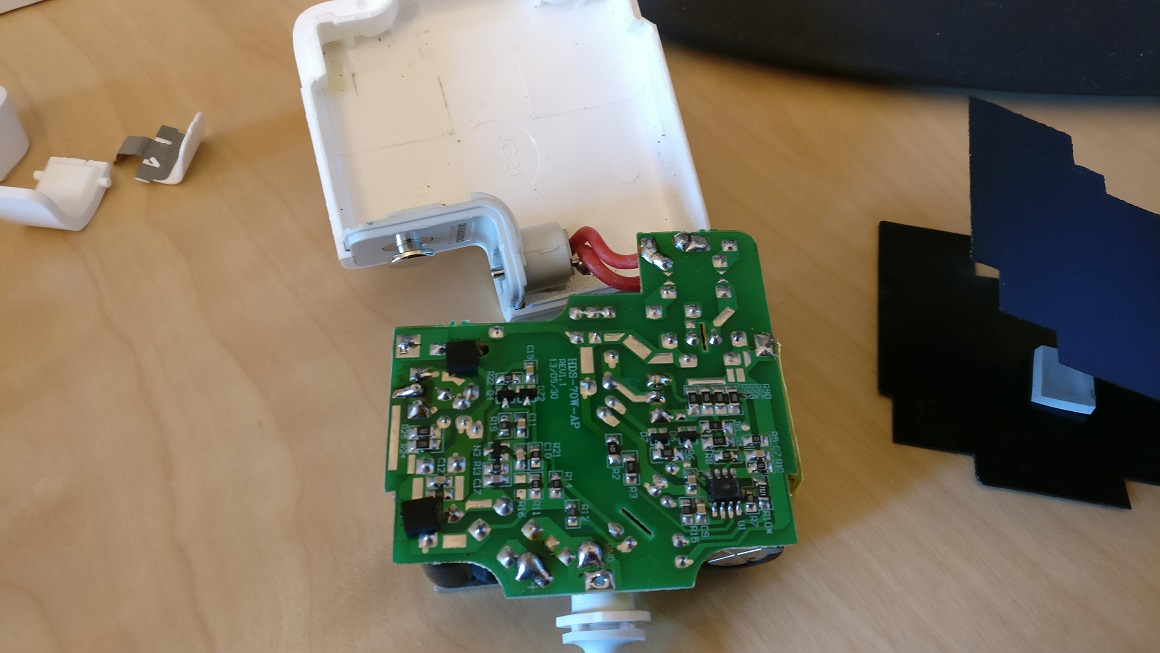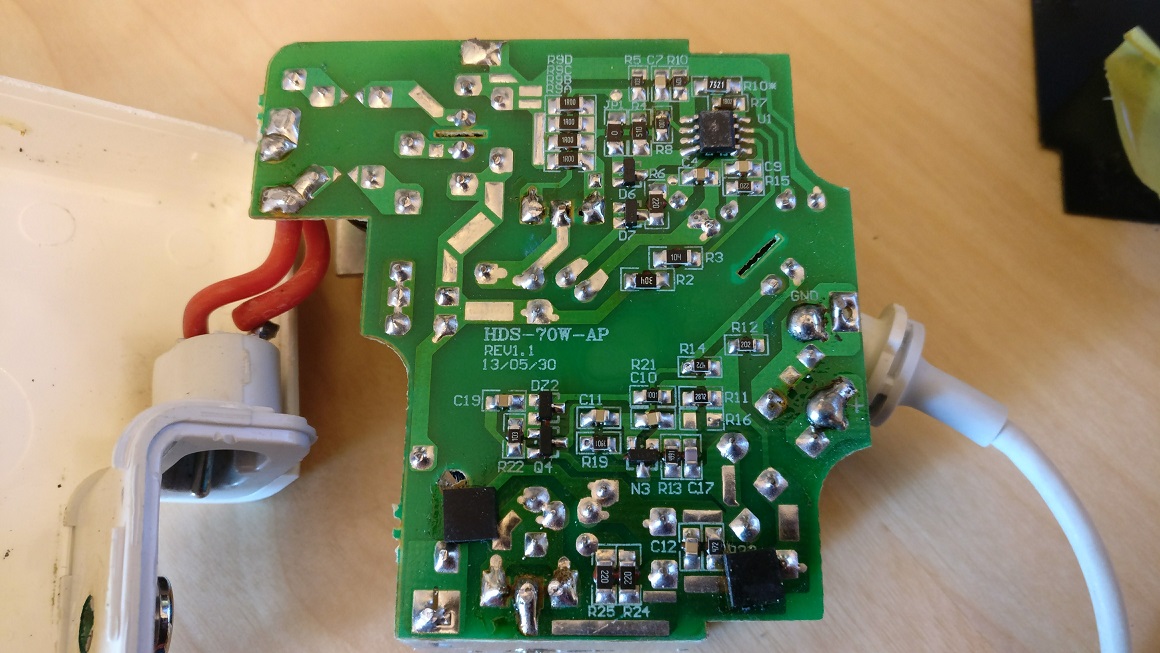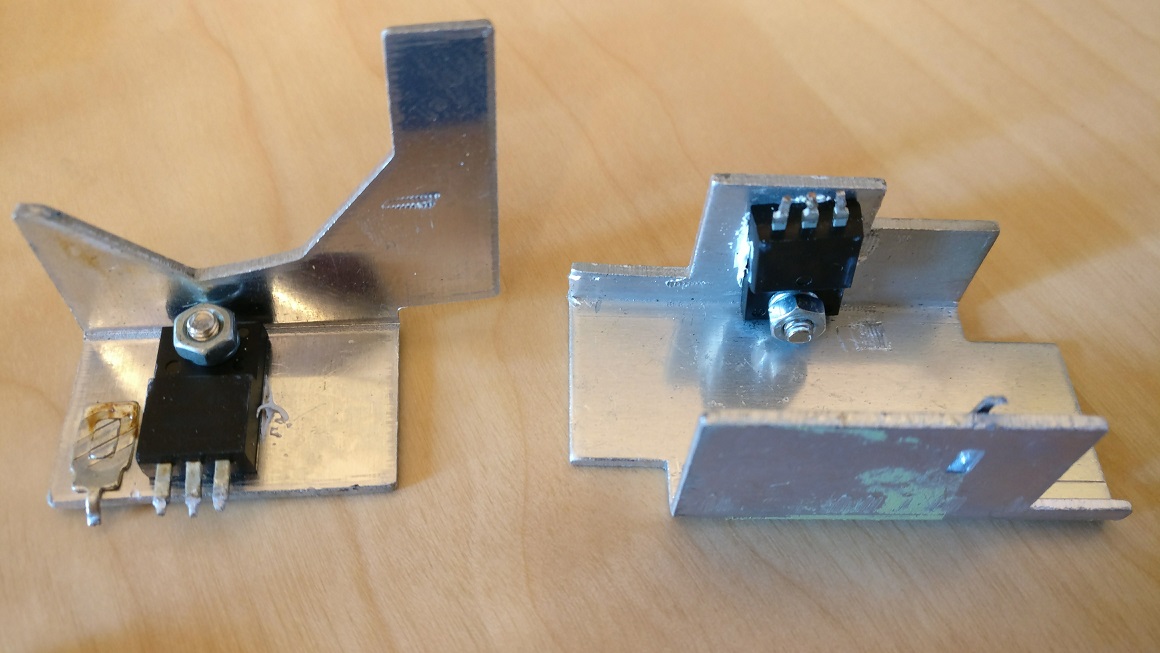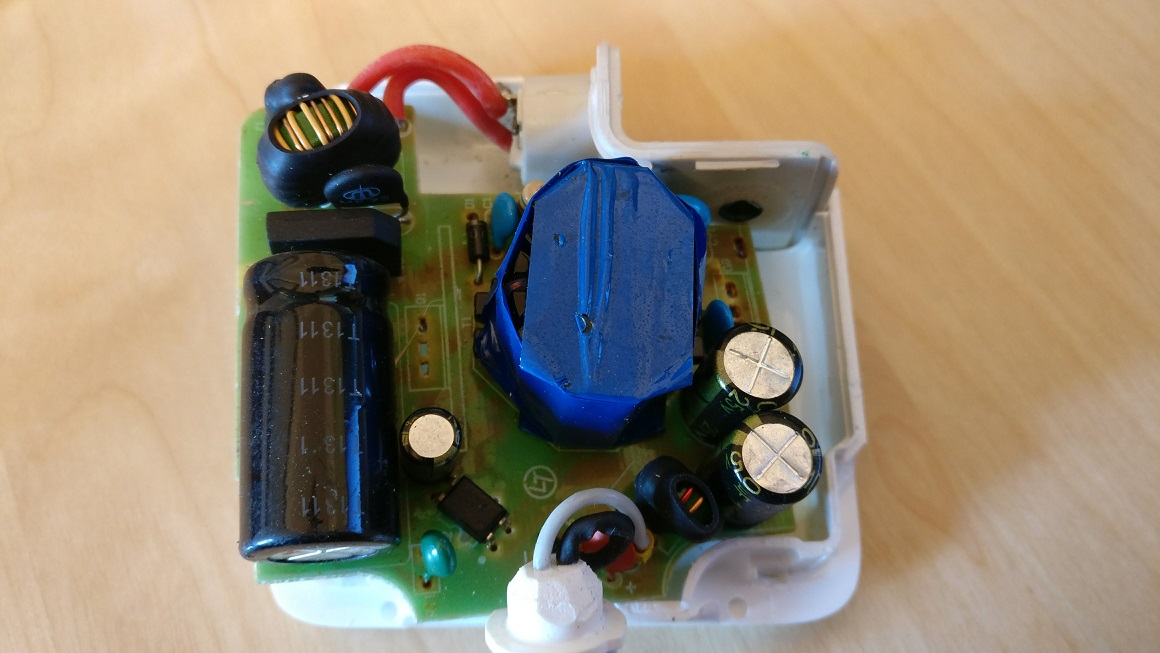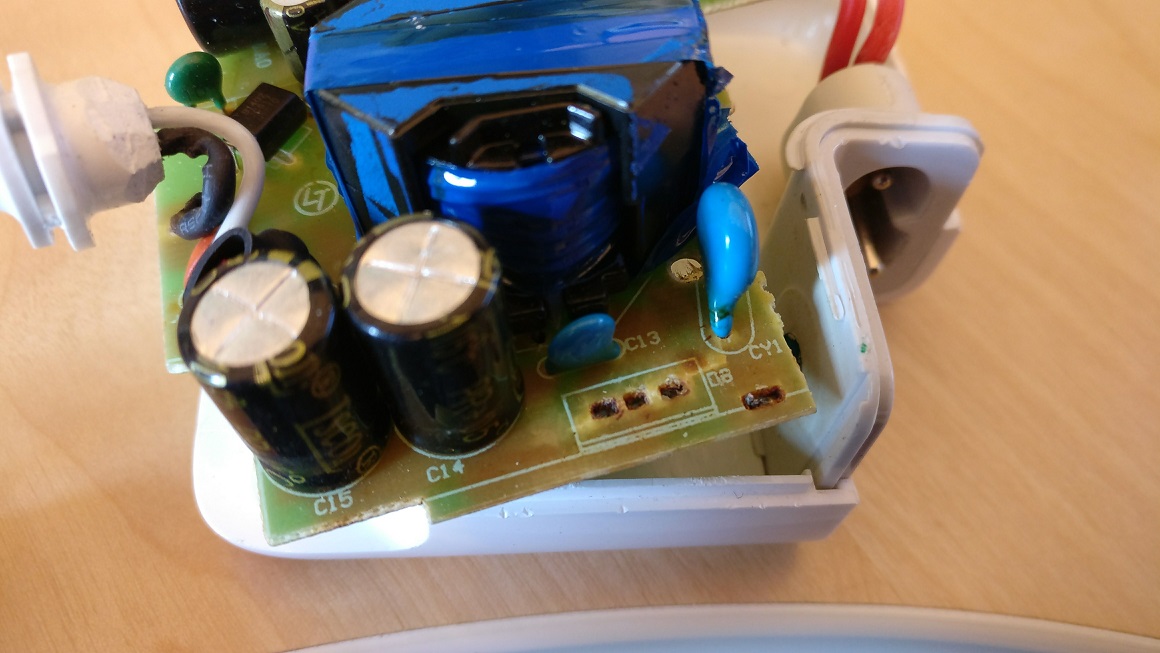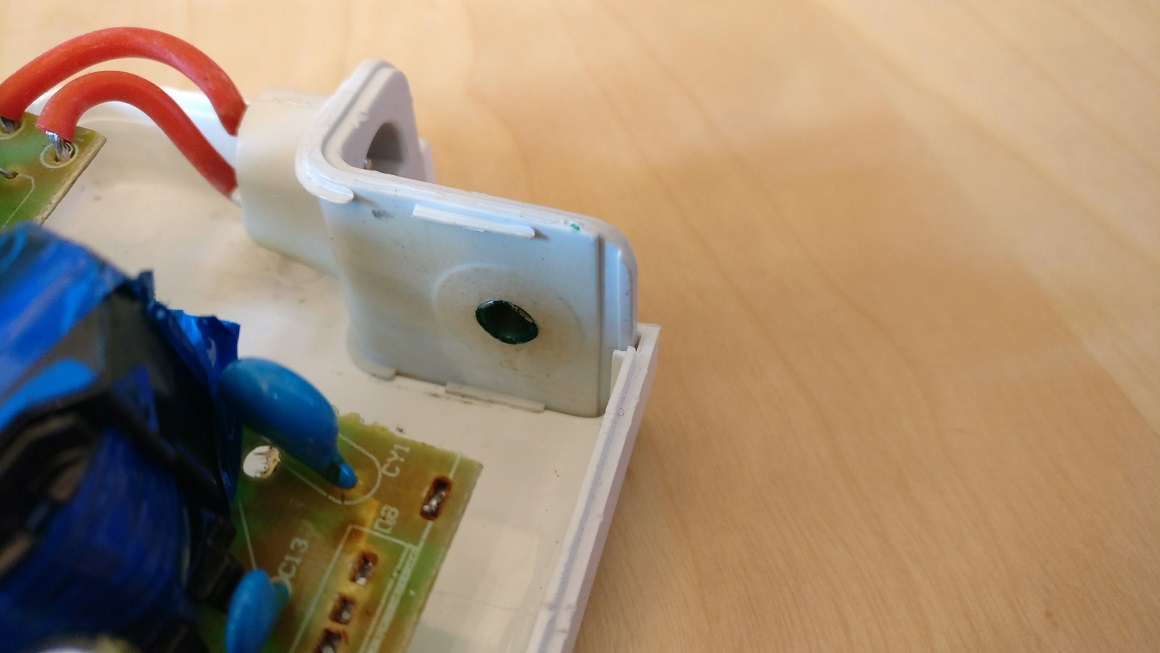 This was certainly not a genuine Apple product but it really did look and feel like one from the outside! There were two blogs I got linked to, one with a tear down of a charger and one with a method to test if your charger is genuine, that gave me all the info I needed. This was clearly a fake.
What next
Well, I've contacted the seller who hasn't yet returned any of my emails so I escalated things to eBay. Not only is this a counterfeit product, it's clearly unsafe too. They haven't yet taken any action but I'm thinking it might take a little more time, I will update the article with the outcome. The problem here is that I bought something advertised and priced as genuine and it turns out it wasn't. It wasn't even an obvious fake, it has all the markings you'd expect, it felt good quality, it worked and behaved just like my previous charger did! All I can say is that you need to be really careful with this stuff, especially when we're dealing with electricity, and perhaps only buy directly from the retailer, which is exactly where my replacement came from.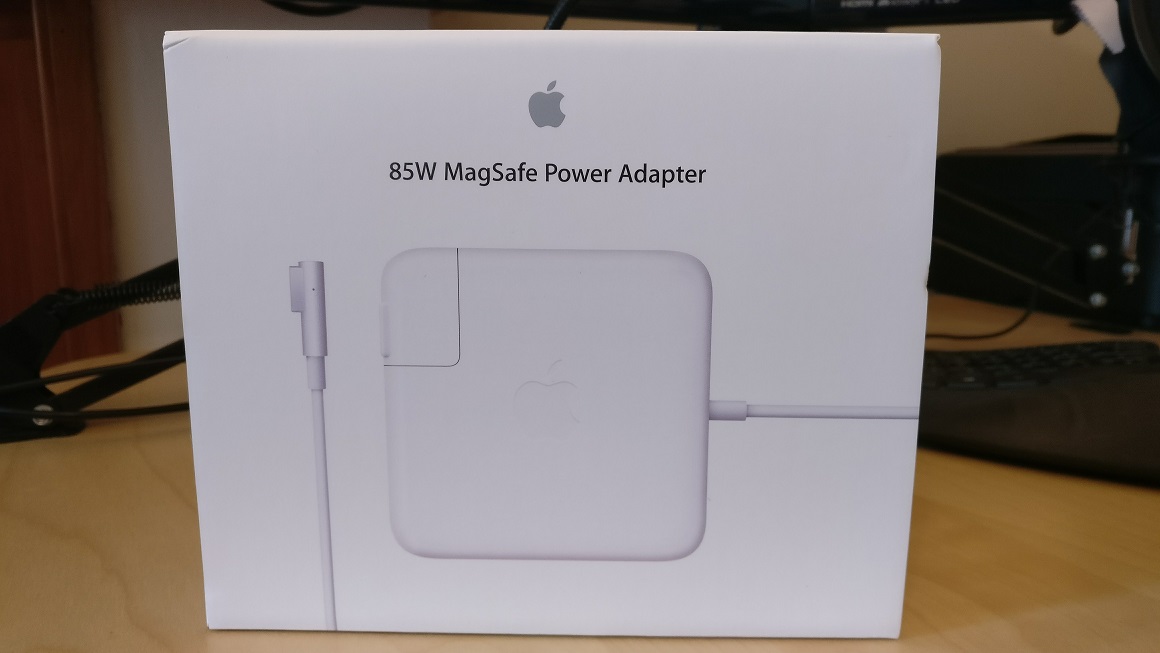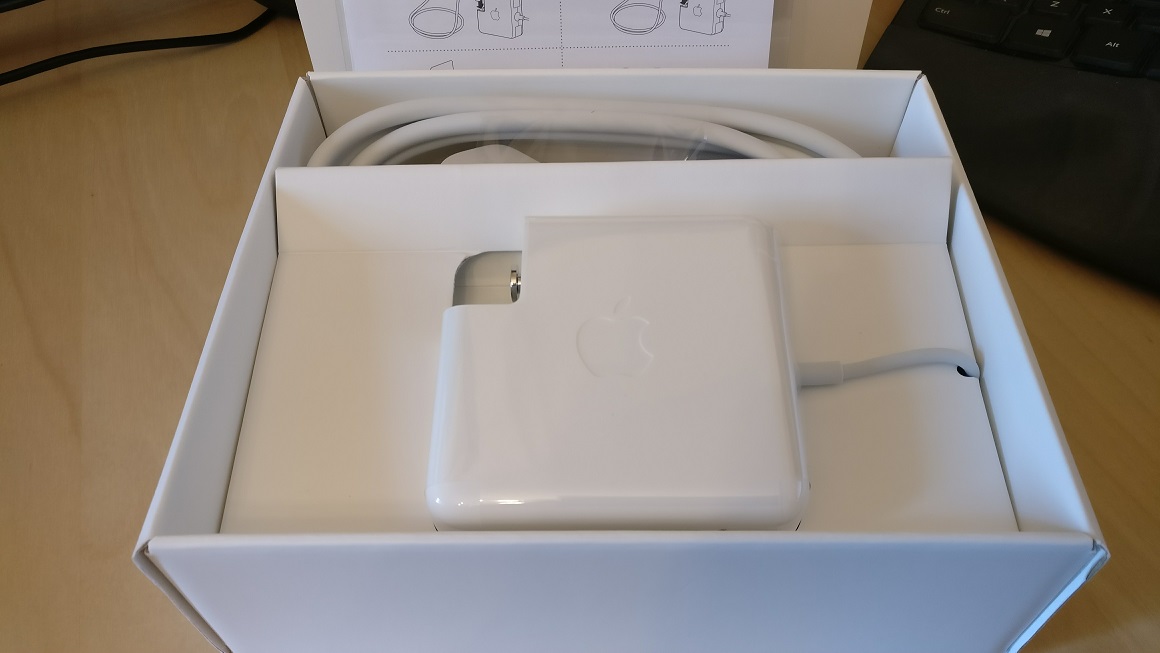 Lesson learnt!