I've been working with Troy Hunt on delivering Hack Yourself First, his 2-day hacking workshop, for a little over a year now and I'm really excited to announce something awesome. I'm going to be doing a public Hack Yourself First workshop tour in the UK!!
---
Hack Yourself First
Troy announced that I'd be teaming up with him to deliver Hack Yourself First back in Jan 2018 and since then it's been a flurry of activity. The majority of my time is spent delivering workshops to organisations where I travel to them and deliver the workshop on-site. These workshops are great but often I can't talk about them or publicise that I'm doing them so most people won't know or see that they're happening. Also, because of this, it means that we're working with larger companies and larger teams where it makes sense for us to travel to them and deliver to a larger audience. I've long wanted to do something I could talk about publicly and something where anyone could attend, especially individuals or small teams where it doesn't make sense to do a private workshop. For that reason we've worked hard on planning and preparing for a Hack Yourself First UK Tour!
The HYF UK Tour
We're bringing 3 public workshops to the UK that will be open for anyone and everyone to attend. Maybe you want to brush up on your skills personally, your company has a small team or you want to test the workshop out with a view to arranging a private workshop, it doesn't matter, the workshop is open to all!
Manchester - 27th and 28th June
Our Manchester event will be held at The Landing on MediaCity which is a funky and modern space.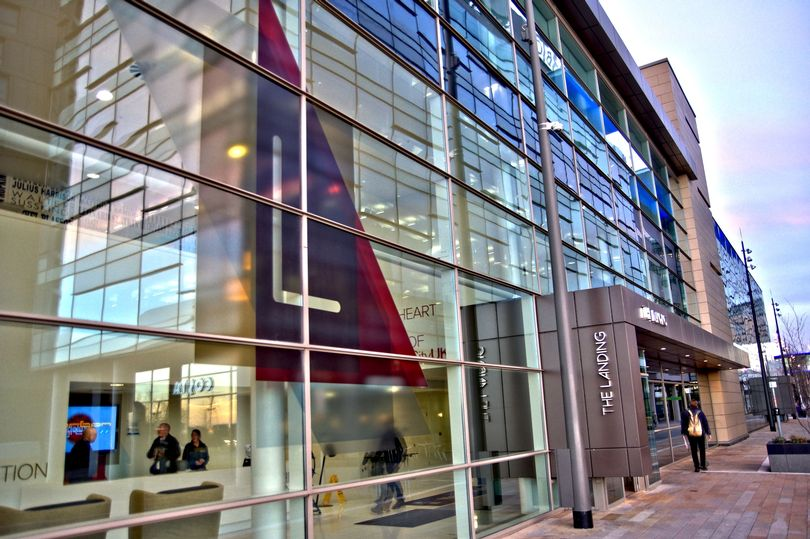 Travel: Situated a short tram ride from the city centre for those travelling by public transport the venue is a 1 minute walk form the tram stop. Ample parking next door for anyone travelling by car.
Accommodation: There are 2 very affordable hotels within 30 seconds walk of the venue, the Premier Inn and the Holiday Inn.
London - 4th and 5th July
Our London event will be held at Code Node, an awesome event space I've used in the past many times for my other training course.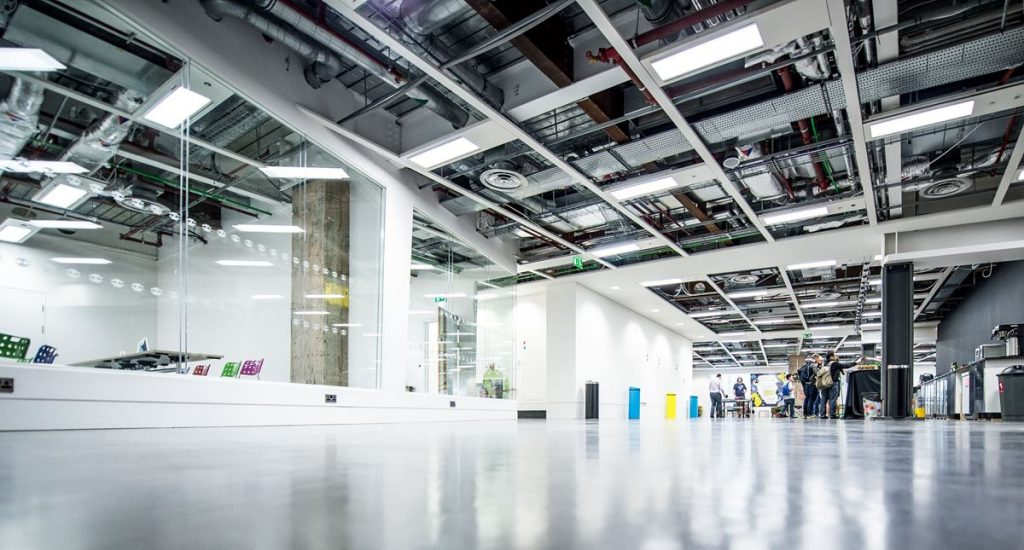 Travel: A few minute walk from Liverpool Street station and Moorgate tube station, getting to CodeNode on public transport is a breeze.
Accomodation: The Travelodge on City Road is a 2 minute walk from the venue and my personal choice but there are countless options for hotels in the area.
Glasgow - 18th and 19th July
The Glasgow event will be held at the landmark Blythswood Square Hotel. Centrally located in the city with stunning views, we have booked out their amazing event space.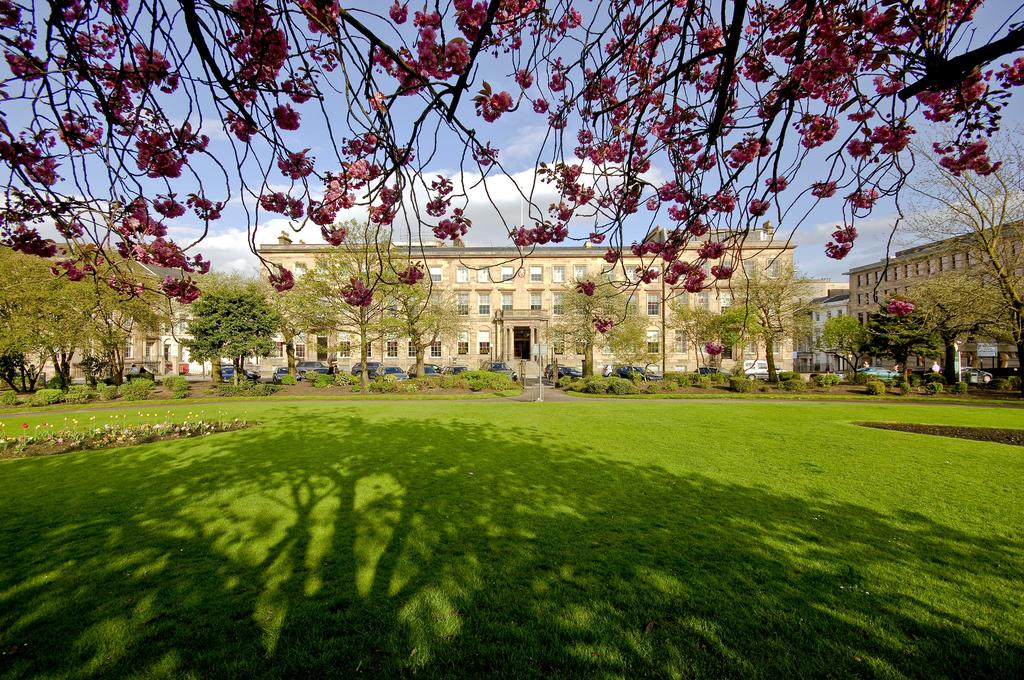 Travel: Just a few minutes walk from Glasgow Central train station, the venue is easily accessible by train or by car from the M8.
Accommodation: The venue has rooms available at a discounted rate for course attendees and there are another 8 hotels within short walking distance.
Booking and Pricing
Tickets for the workshops are available at £1,250 + VAT for the 2 days which includes lunch and refreshments throughout.
If you'd like to make an enquiry or book a ticket then get in touch with us at training@scotthelme.co.uk and we'd be happy to help.
Payment can be made via credit/debit card or bank transfer and we can provide a quote/invoice too. More details about the workshop can be found on Troy's blog and of course if you have any questions at all, please feel free to reach out and ask!