I'm really happy to announce that I'm now an award winning blogger having scooped 'Most Educational Blog' at the EU Security Blogger Awards 2018 in London! There were other awesome blogs in a variety of other categories alongside me so it really is awesome to be recognised among such great company.
A long time blogging
My first blog that's online right now goes back to Oct 29 2012, almost 6 years ago. I did have a few more prior to that, back to Sep 2012 which are only available via the Internet Archive, but I had a small purge of articles when I moved from WordPress to Ghost and my blog took on a security focus compared to general tech. In that time I've published a whopping 225 articles with the main purpose of education.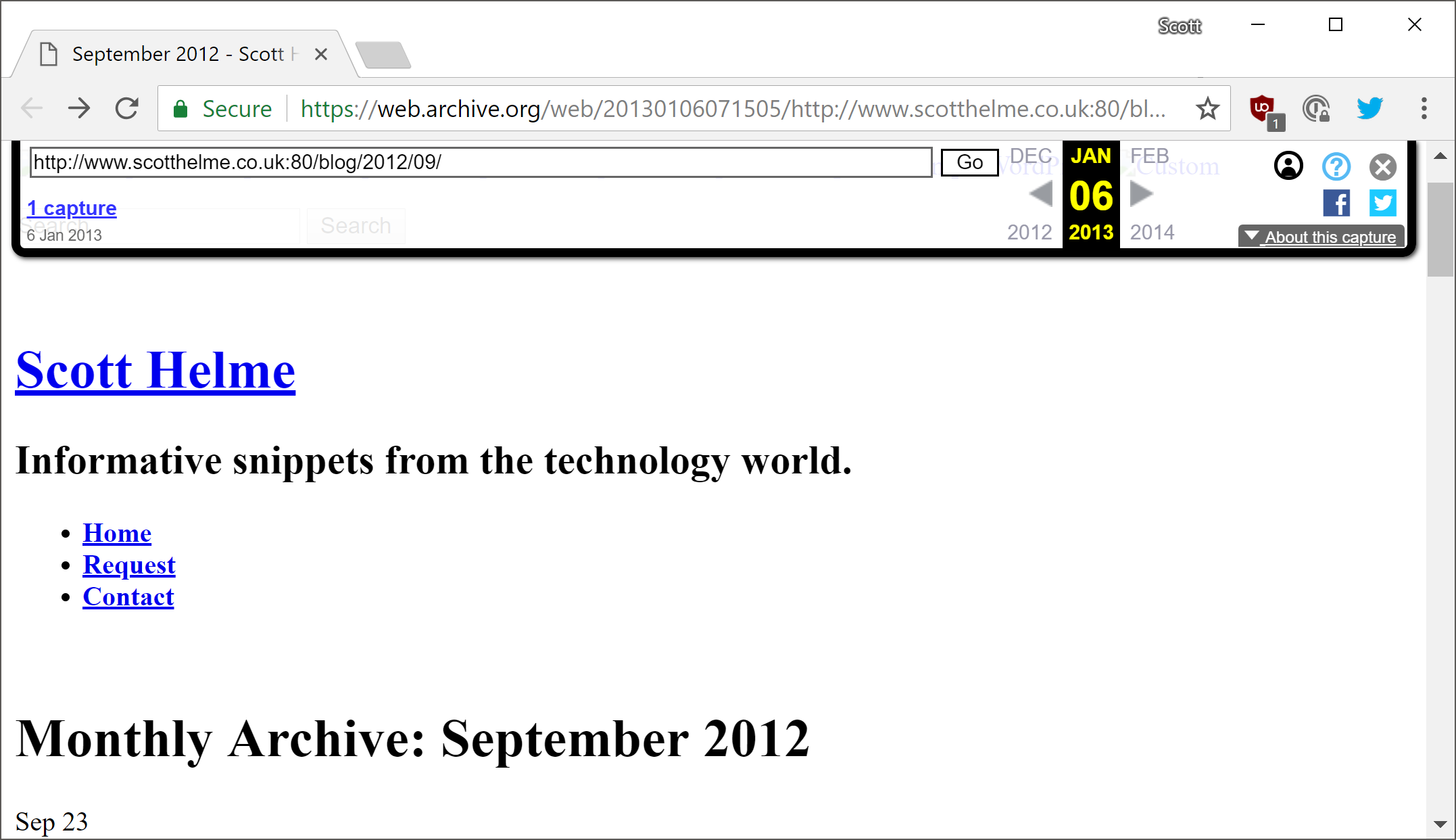 Most Educational Blog
I started my blog to share information. Yes there were of course other factors like me enjoying writing as I like how it forces me to understand a subject really well, and I did want to establish my name in this space, but the main goal really was to help others. The security world is vast and in many ways I feel like we're falling behind despite the great progress being made in recent months. To feel like I've made any small impact on the greater cause of securing the web is really gratifying and really motivating too. It's also the reason that my blog and all of my research is openly licensed, so it can be taken and used by others to have an even greater impact.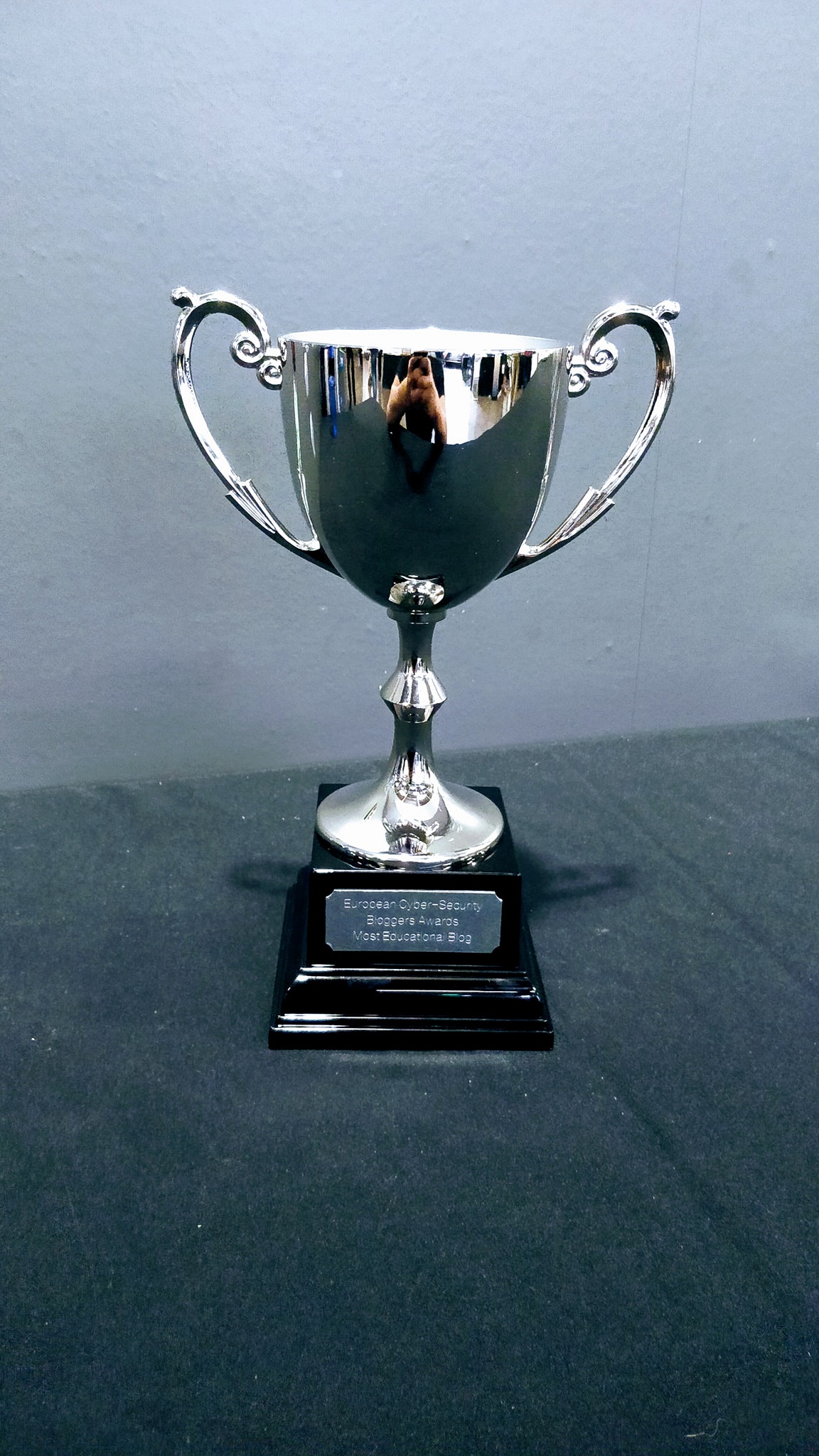 To receive any award would be amazing but to get one for being the 'Most Educational Blog' is particularly rewarding for me as an acknowledgement that I'm achieving what I set out to do, and I don't think anyone could ask for more than that! You can see my win, and all the other winners, right here and please consider supporting my blog on Patreon!